Your safety, our priority
We have strict hygiene and safety protocols in all our vehicles: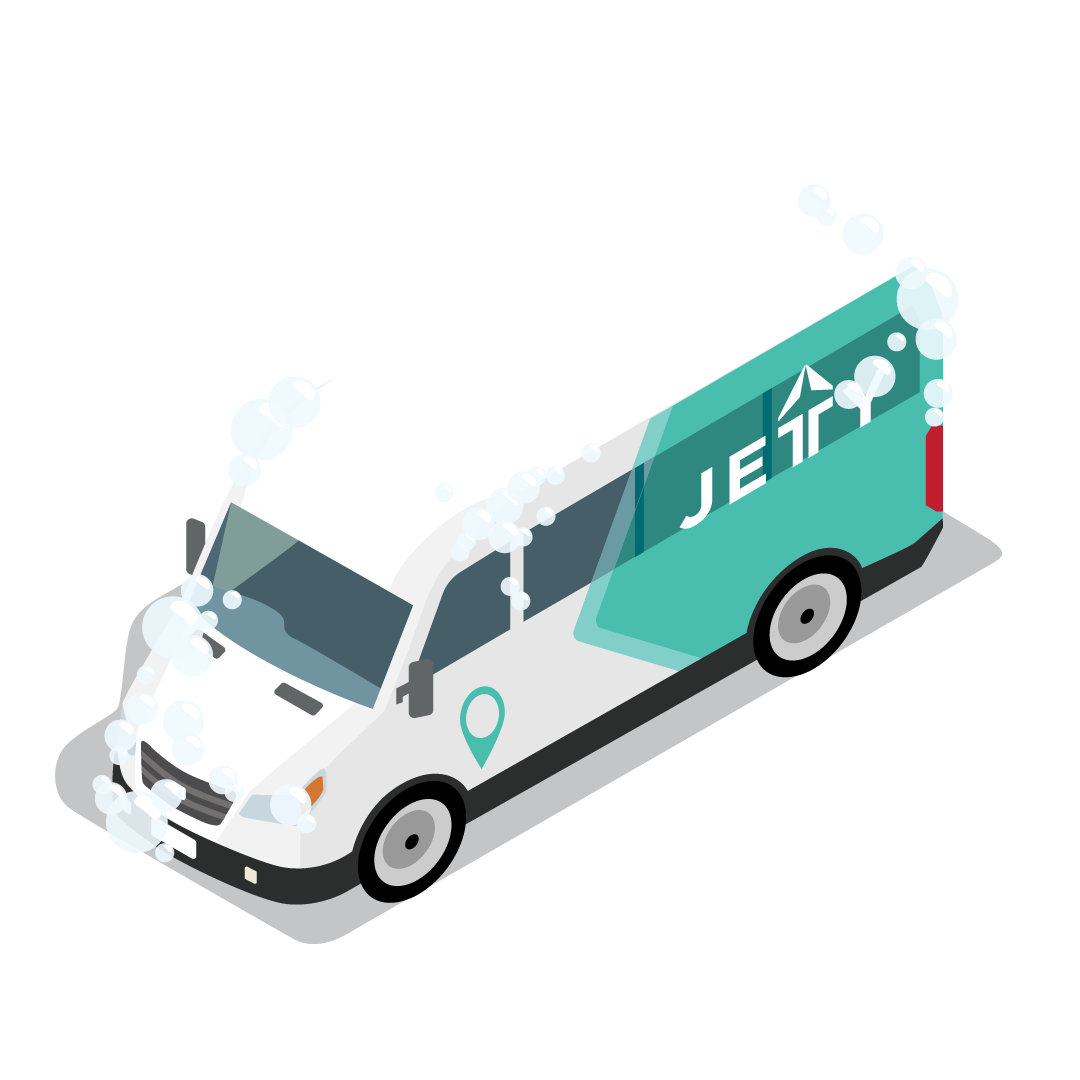 Disinfection
We reinforce cleaning and disinfection. We prioritize points of contact: handles, handrails, glasses, doors etc. before and after each trip.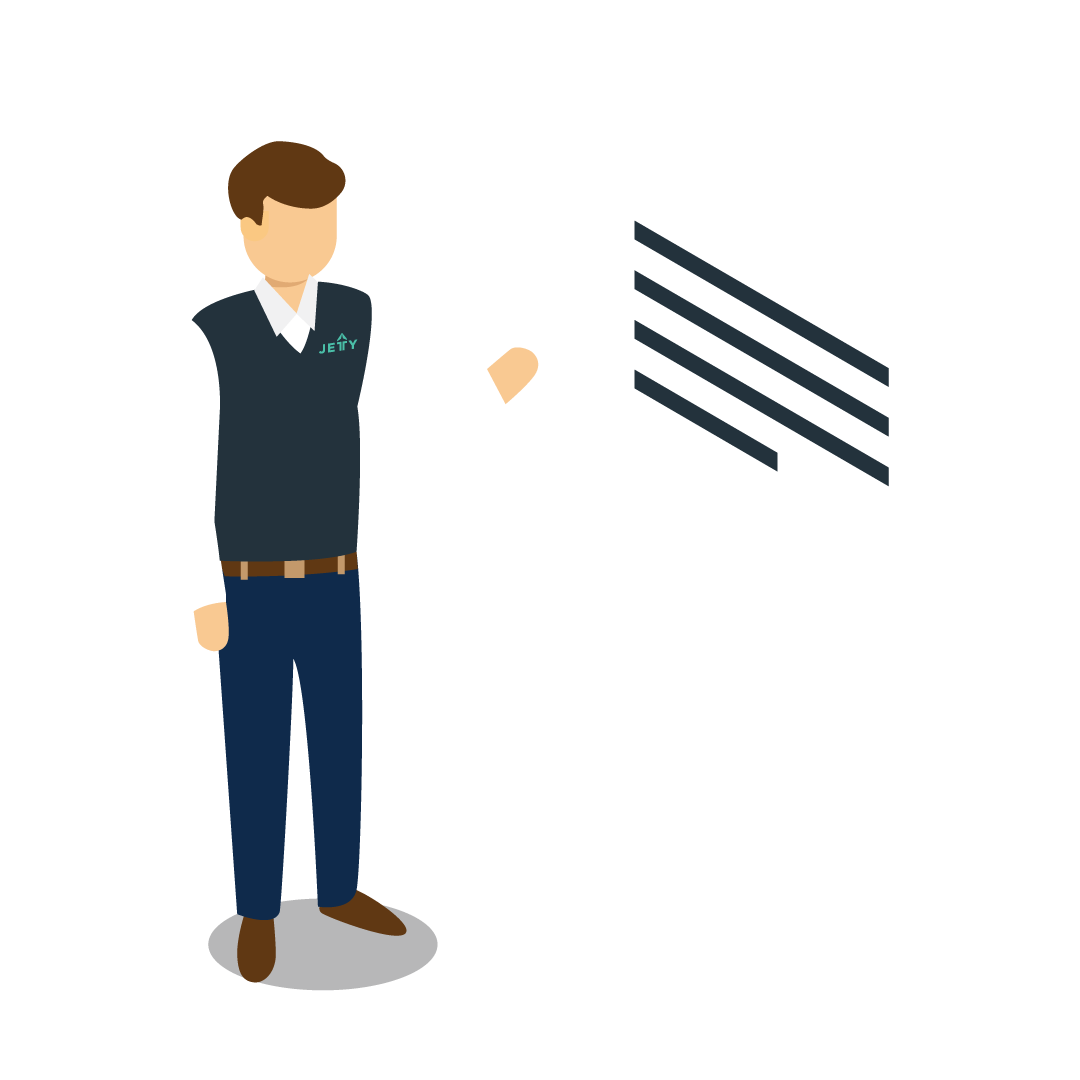 Trained drivers
All our drivers are prepared and informed with all preventions measures.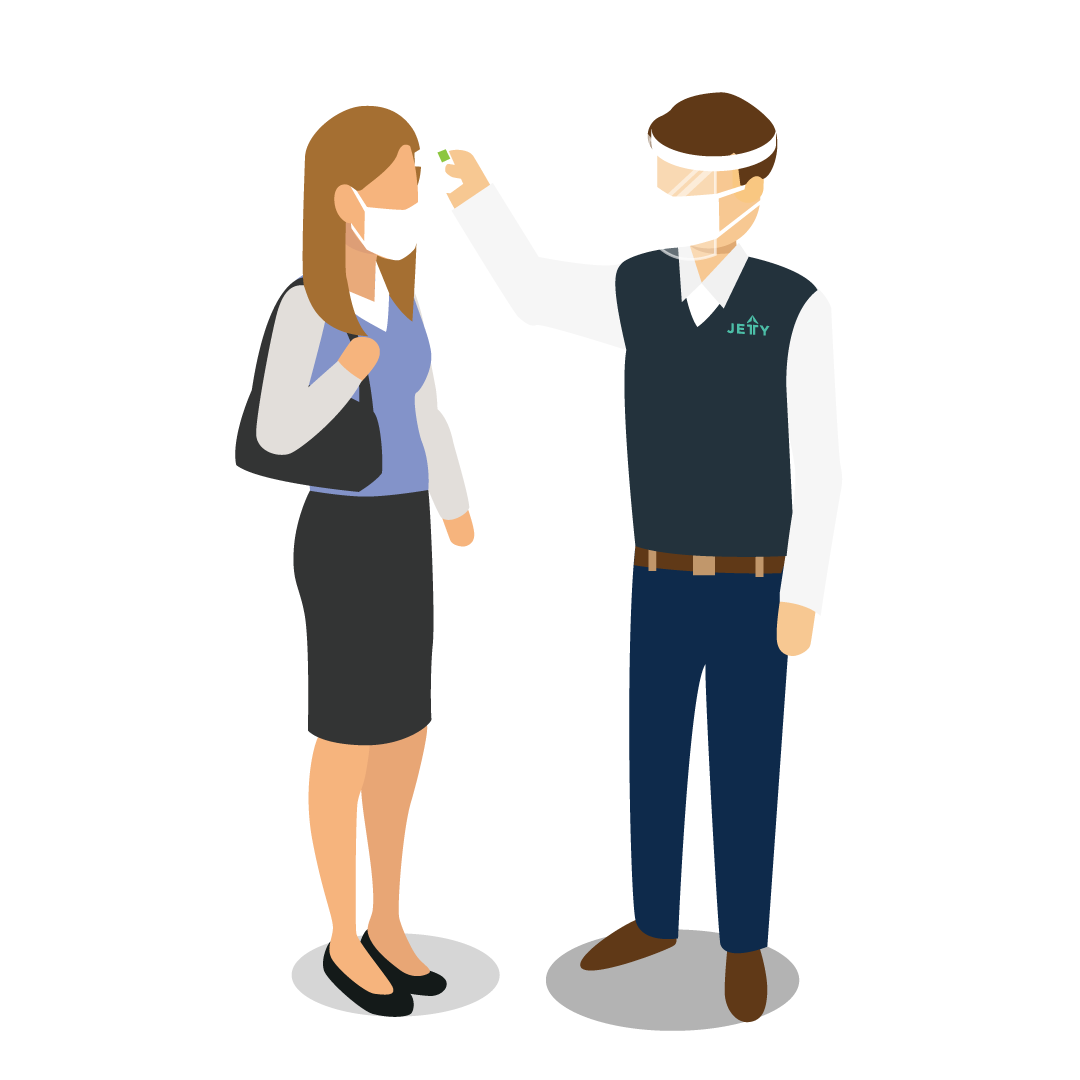 Temperature measurement and sanitizer dispenser
Before boarding the vehicle, the driver will check the temperature of all passengers (it cannot exceed 36.9ºC or 99 ºF). We will also provide hand sanitizer.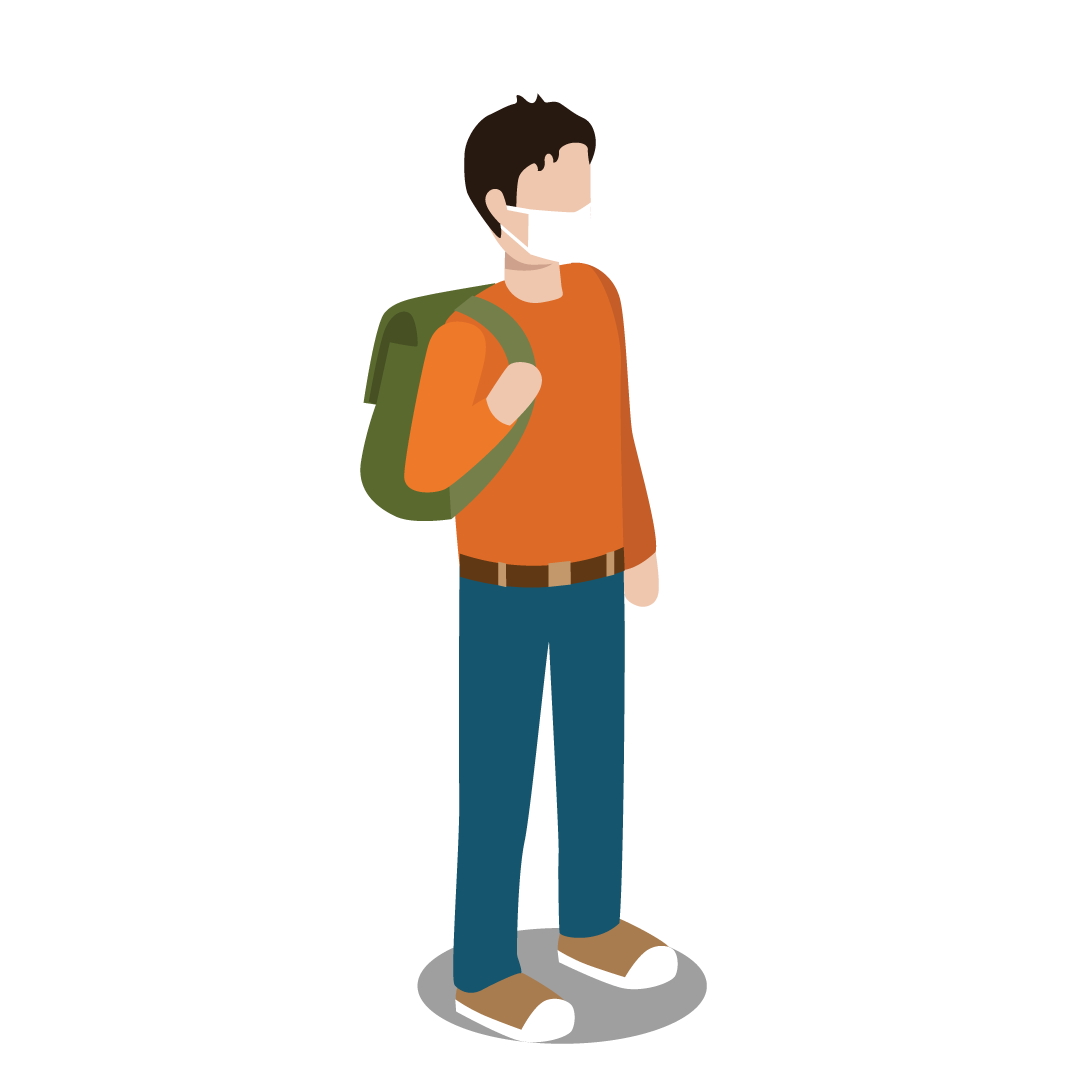 Masks required
All passengers must wear face masks. It is necessary to adjust it so that it covers the nose and mouth.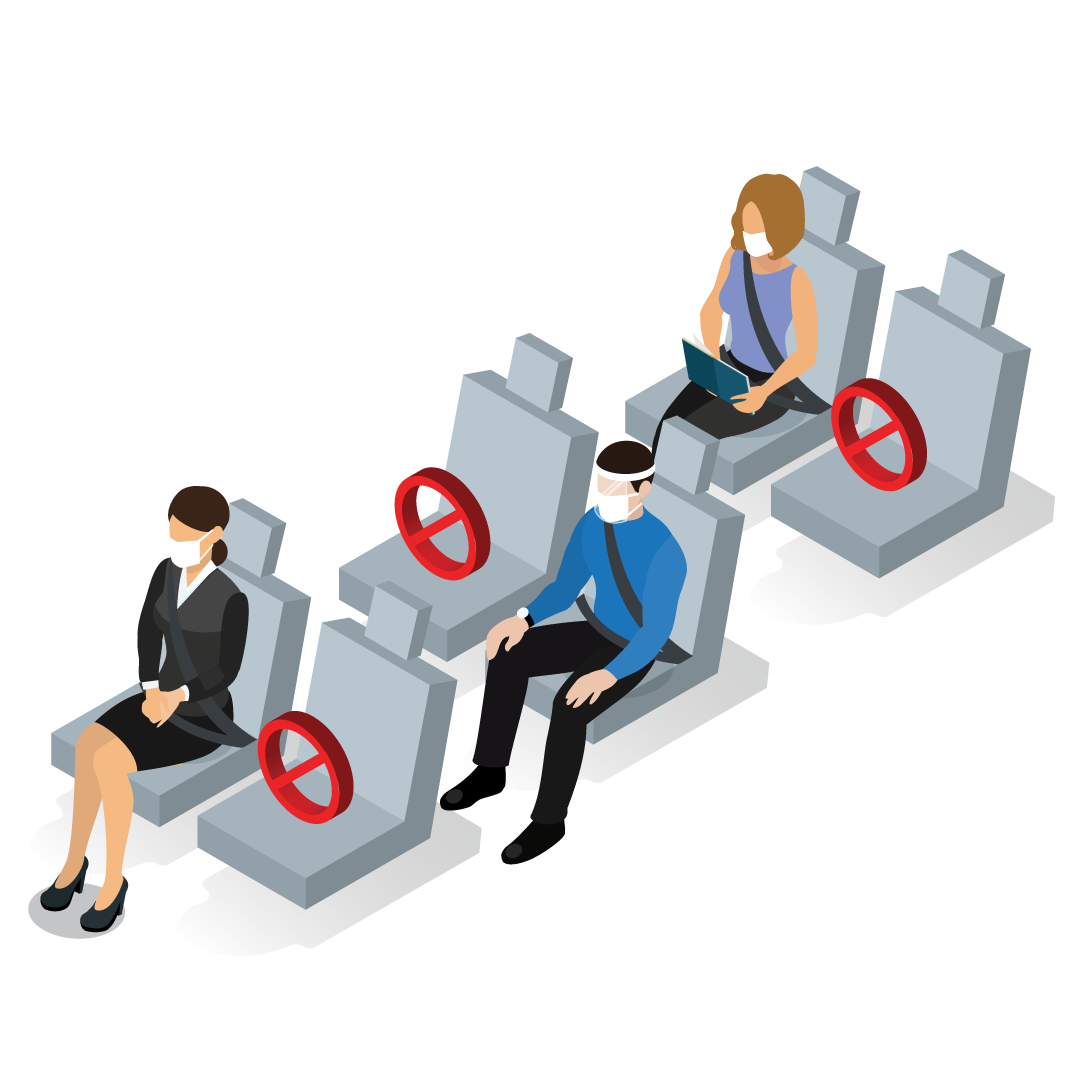 Distance between passengers
Safety and comfort between passengers.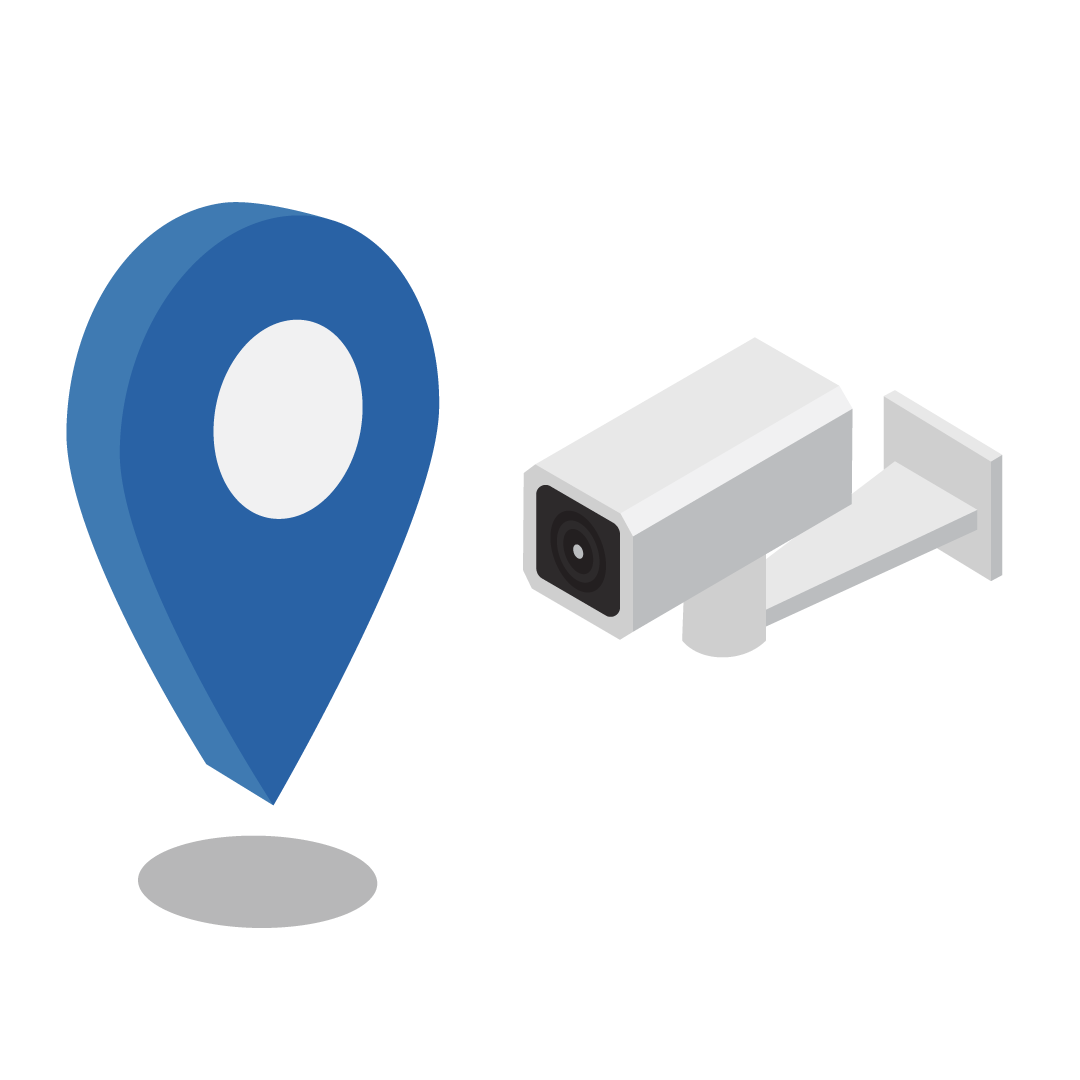 Drive location
All our vehicles are monitored in real time.